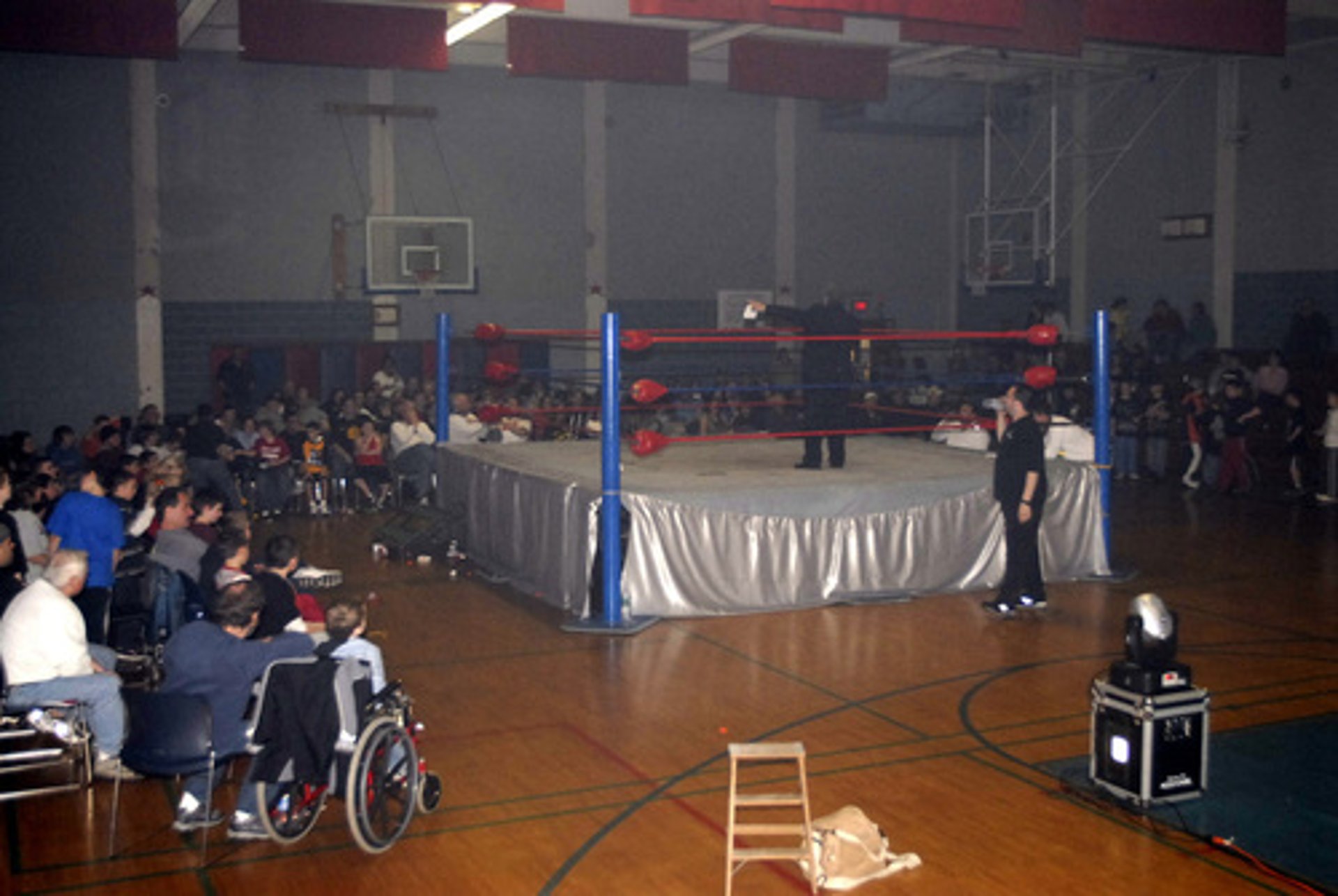 Welcome to World Star Wrestling Federation.com!
Welcome back if you have been a long time fan or if you are new and love old school professional wrestling! You are in for a treat! We are coming up on 32 years of family oriented professional wrestling on the North Eastern United States!
Are you ready to witness the rebirth? Subscribe to are email list below if you wish to get updates and information on when we release the website!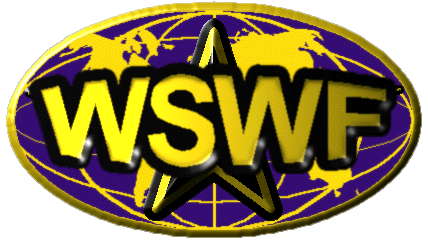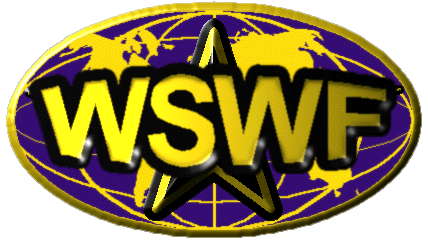 Copyrighted
World Star Wrestling Federation 2023 ©